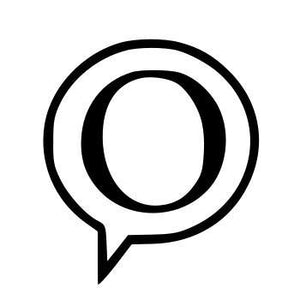 This comprises two interviews, each covering a different type of skill tested at interview and followed by feedback.
One tests your ability to discuss elements covered in your application – primarily using your personal statement as a jumping off point and, in STEM subjects, mathematical knowledge you're expected to have covered in your school studies.
The other sessions tests your ability to respond to unseen materials. You will be given 10-15 minutes to study a text or exercise, and then will sit a 30-minute interview based on your response to this.
Again, this will be followed by written and oral feedback, and you'll leave with an action plan on next steps to continue your preparation.
This session will take place online.