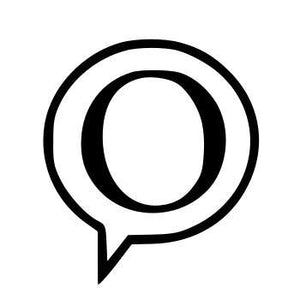 This comprises one interview, followed by feedback.
It tests your ability to respond to unseen materials. You will be given 10-15 minutes to study a text or exercise, and then will sit a 30-minute interview based on your response to this.
This will be followed by written and oral feedback, and you'll leave with an action plan on next steps to continue your preparation.
Please note that this session will be held online.