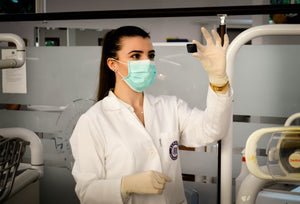 Suited to students applying to top medicine degree courses, this one-hour session will introduce students to the quick-fire style of MMI interviews.
They will be questioned on 6 – 8 topics testing a range of skills across data analysis, communication and listening skills, and knowledge of issues relating to medicine and ethics; followed by feedback on their responses to each.  

This will take place at St Mary's Calne on the 9th of October 2021.