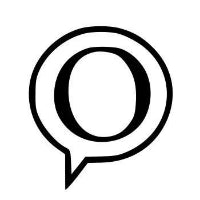 Designed to support students applying for work experience placements, internships and jobs, these interviews are invaluable in helping students to begin thinking about career options and how to present themselves effectively. 
Students will be asked to submit a short draft CV. They will complete a short form in advance detailing the sorts of careers and sectors they'd like to work in. They will complete a short, workplace oriented task at the start of the interview. They will be interviewed on their motivation, interests and competencies. During the feedback session, interviewers will offer advice on CV improvement, interview technique, as well as organisations which students should consider for work experience and internships.  

This will take place at St Mary's Calne on the 9th of October 2021.